Éclipse
Lamp, 2019
Éclipse is a lamp designed and manufactured in a 72-hour workshop with the support of the CFA metal workshop in Montauban.
This project is an introduction to the tool handling and shaping process of steel. The base of the lamp consists of a pyramidal shape consisting of several welded metal layers. A rectangular L-shaped rod is attached to the base with a nut screw system. A hammered bowl was welded to the top of this L shape. A metal cap welded to the base and a metal tube allows the attachment of the LED stripe.

The user controls Éclipse by remote control and can also adjust he light intensity or activate a pre-recorded mode. The light of the LEDs makes the texture of the ball hammer appear and creates a game of light and shadows. The screw-nut system allows the orientation of the shell and recalls the cycle of a solar eclipse.

www.ecoledesmetiers82.fr
www.cma82.fr

Materials:
Steel, LED strips.
FINALIZED PRODUCT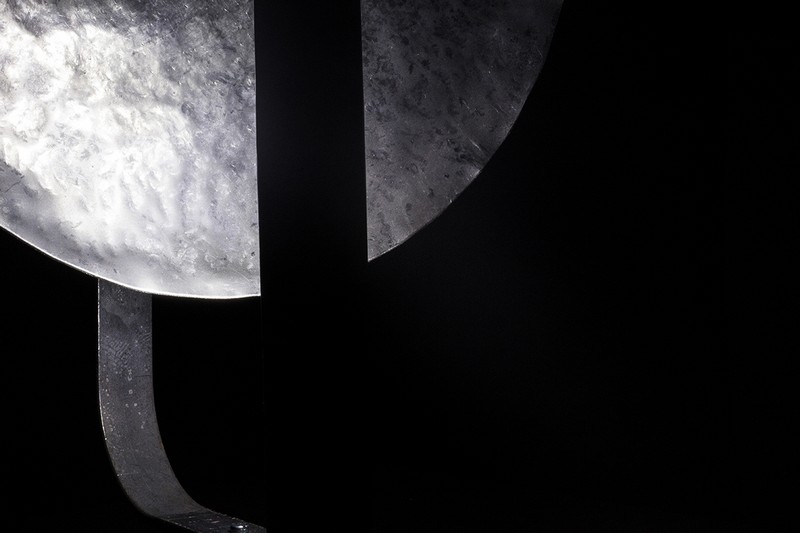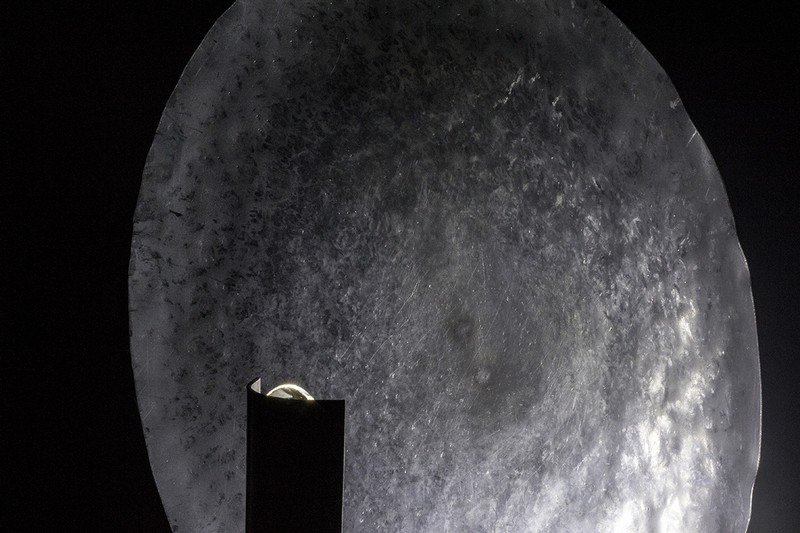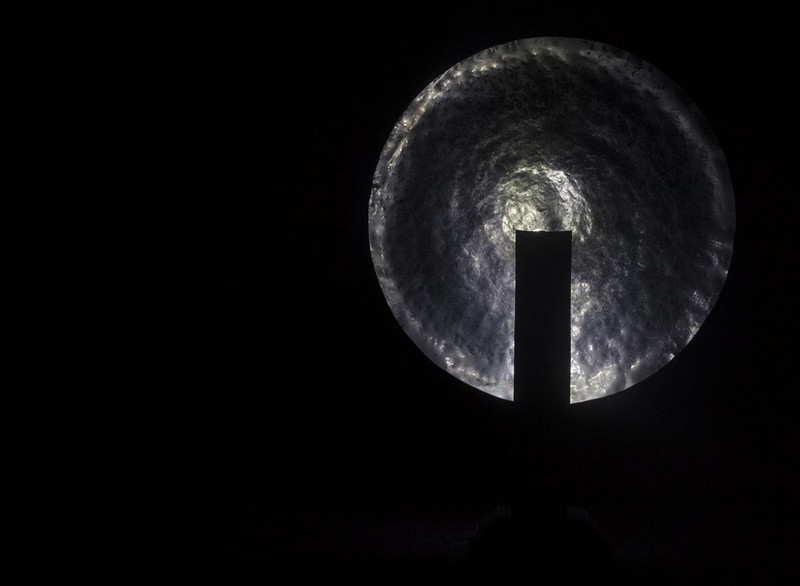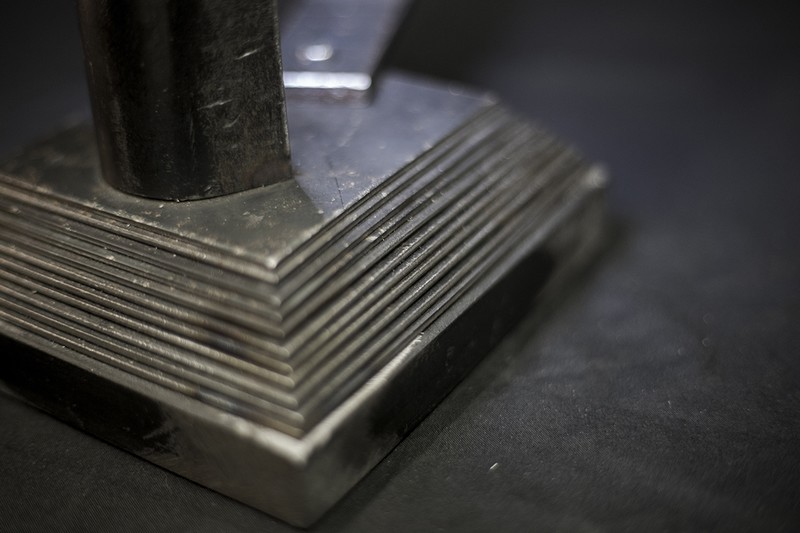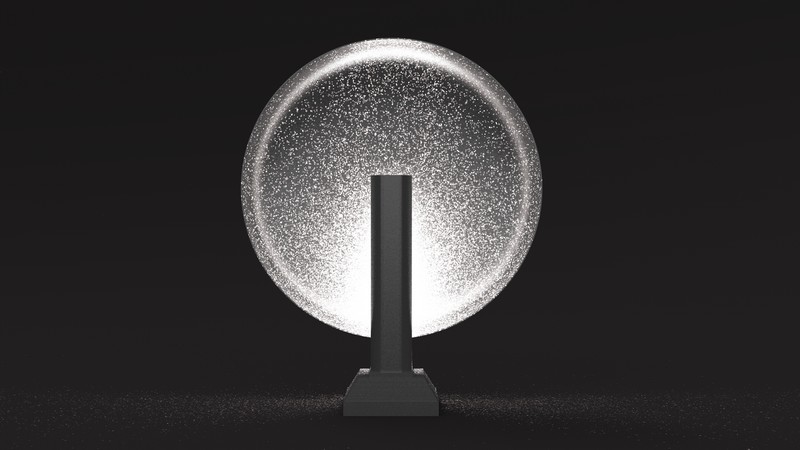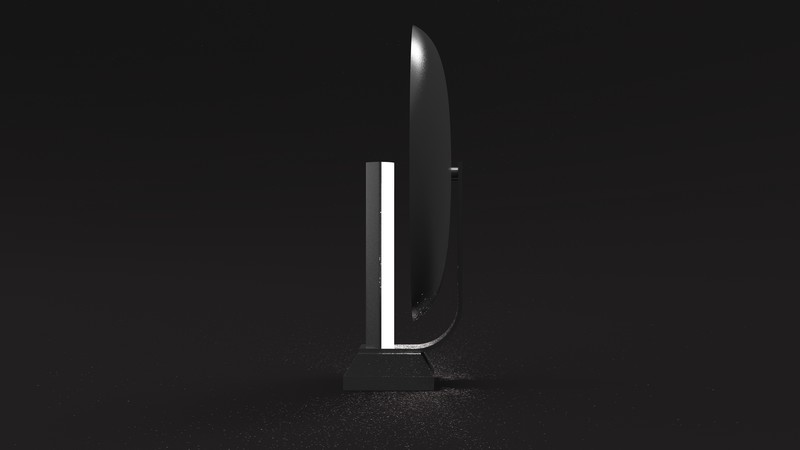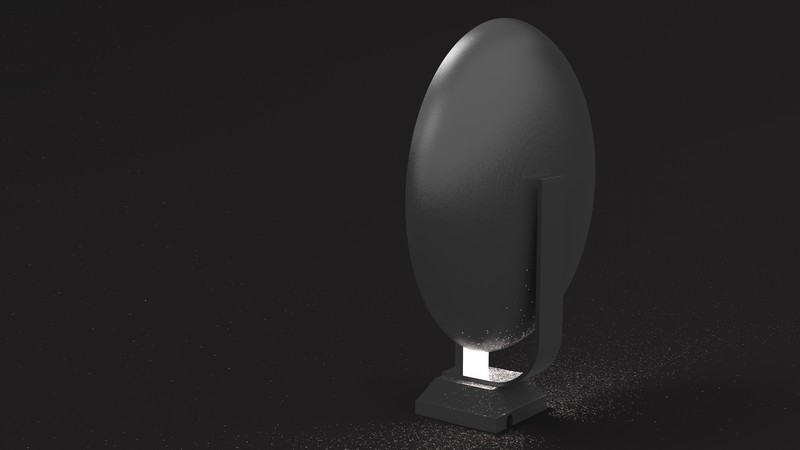 MANUFACTURING DETAILS