Spitzenrain
Architecture, 2019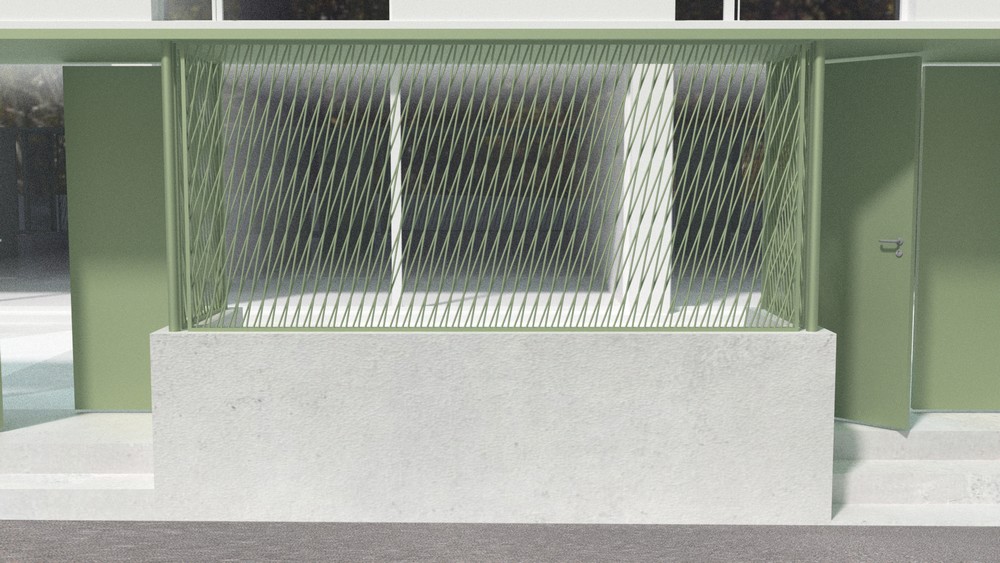 The Spitzenrain architectural project commissioned by Burkhart + Partner for the Digitalwerkstatt Gmbh is about the creation of a metal pattern for the garden closures in a new residential district in Switzerland.
I participated in this project during my internship in the Digitalwerkstatt Gmbh. In teamwork with Astrid GUSEWSKI and Kyriakos TSILAVIS, at the request of the client, a sample for the grid was designed and its feasibility was checked. The challenge for this project was to design a pattern that is neither too geometrical nor too natural.
After several graphic-, models and 3D models, a minimalistic moiré pattern was selected. This pattern ensures sufficient light transmission but at the same time also a visual protection.
The grid can later to be individualized by the inhabitant and can be decorated with climbing plants.

www.digitalwerkstatt.ch
www.burckhardtpartner.com

3D Models, renderings.
FINALIZED PRODUCT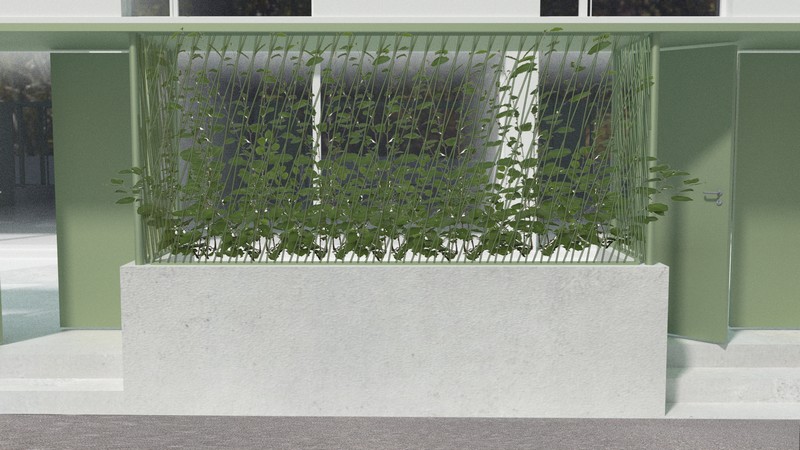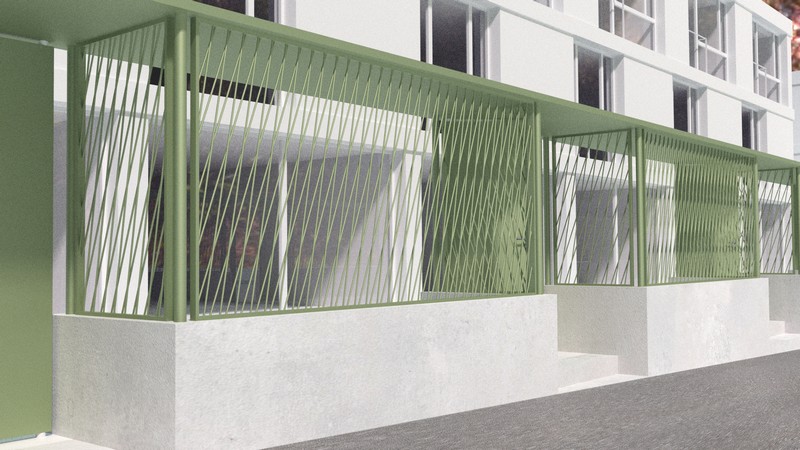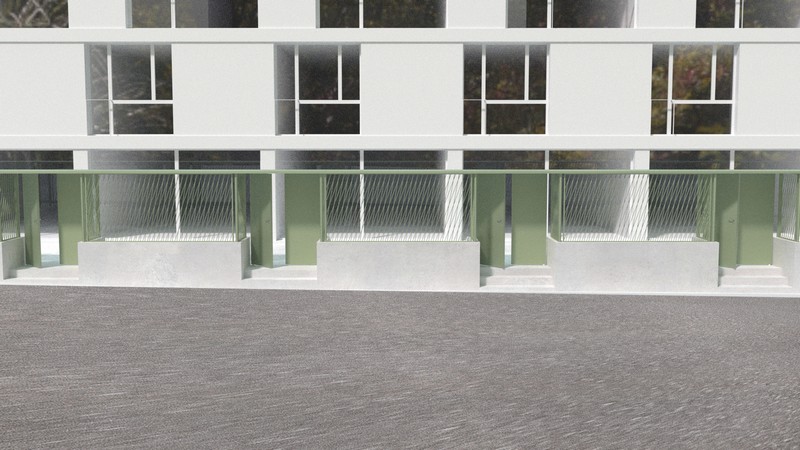 MANUFACTURING DETAILS