Veggie Pie
Material experiment, 2018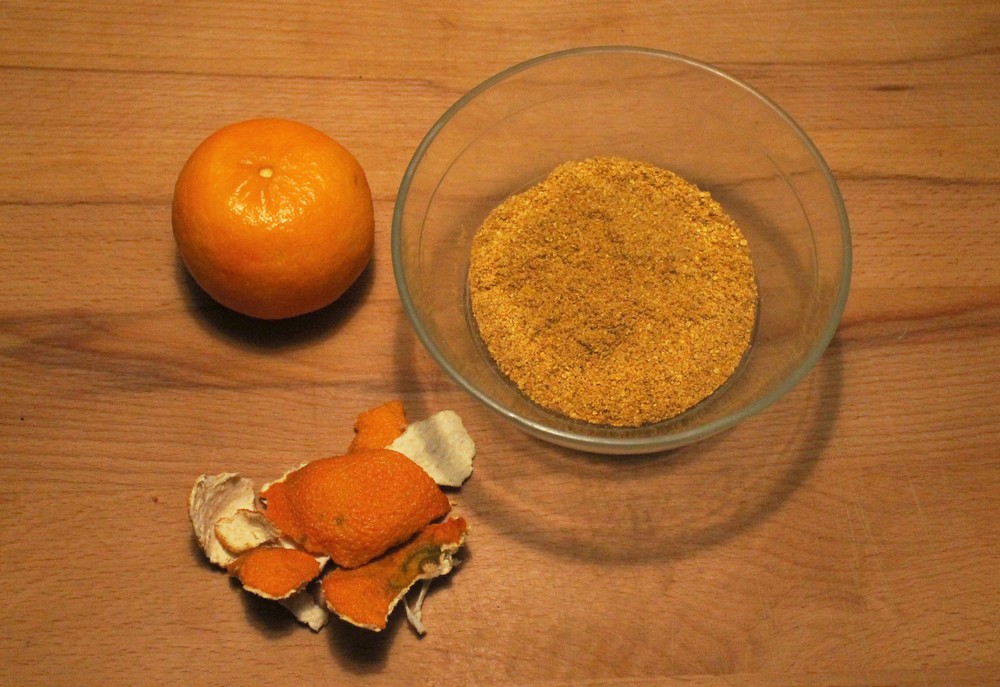 We can observe that over the past few years that there has been an increase in consumption of plant-based products. However, this trend and/or lifestyle also causes food waste.
The Veggie Pie plant-based pastes are an alternative to recycling of plant waste. Veggie pies are made from vegetable glue (flour glue) and are 100% biodegradable. The husks and skins of fruits and vegetables were harvested, dried, and crushed. The vegetable glue that has been added allows the vegetable pastes to be shaped into plates or containers. The Veggie Pie's would mainly be suitable for interior design and furniture design.
Some application examples: Tea salons, coffee salons and even the producers of vegetables could create their own brand of Veggie Pie by processing the waste from their own production.

Materials:
Flour glue, Fruit and vegetable shells and skin.
FINALIZED CONCEPT

Avocado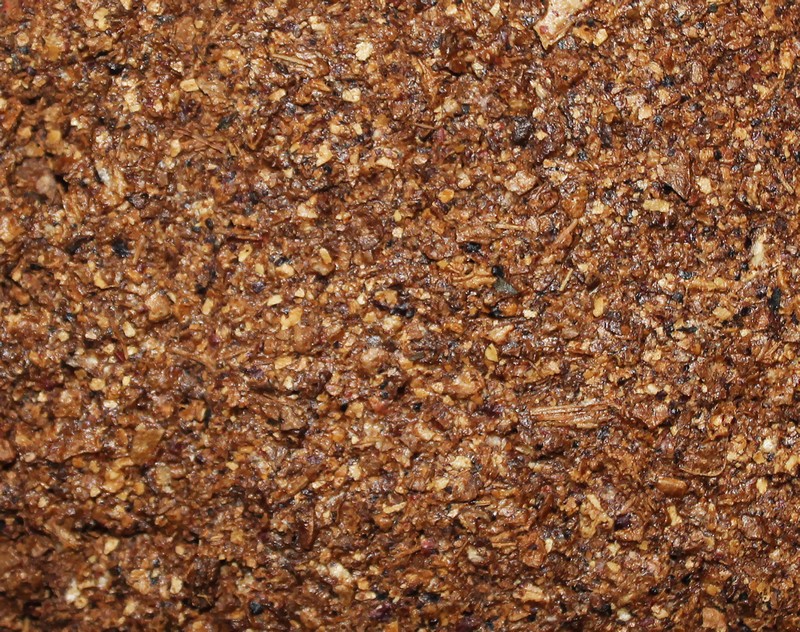 Peanut shells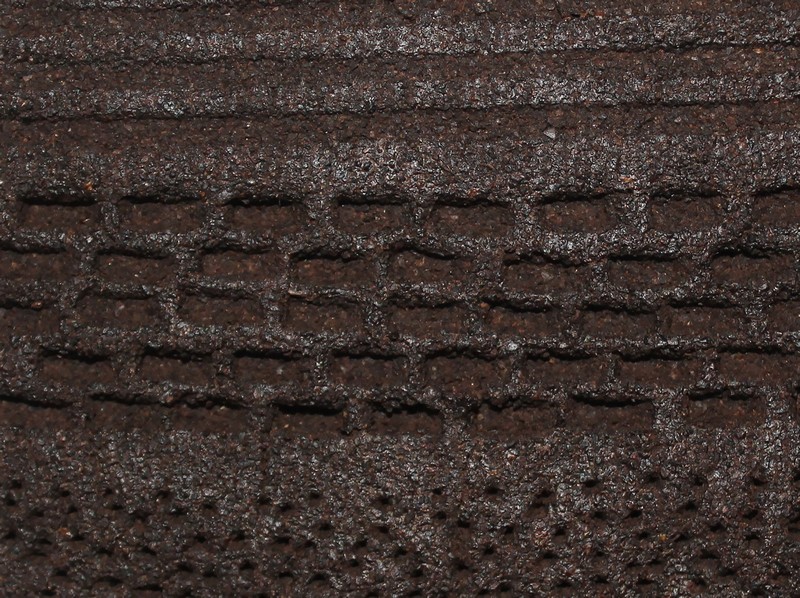 Coffee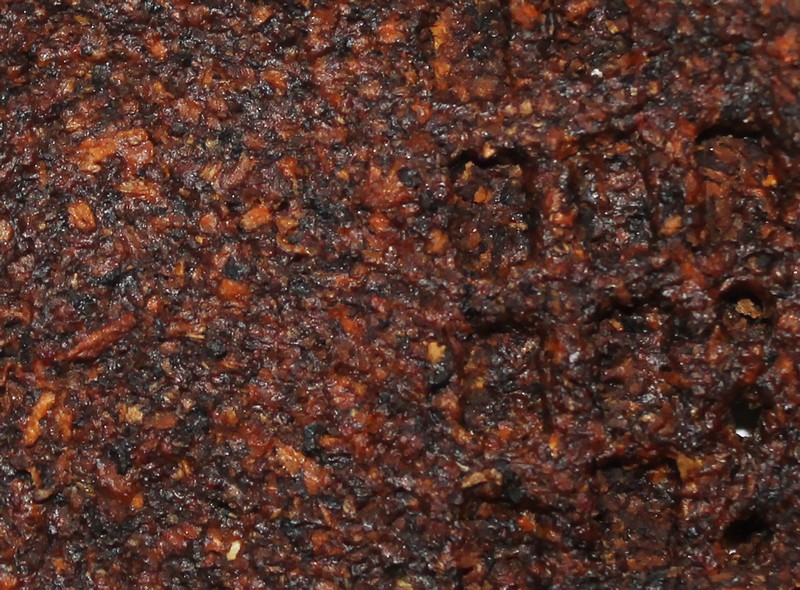 Carrot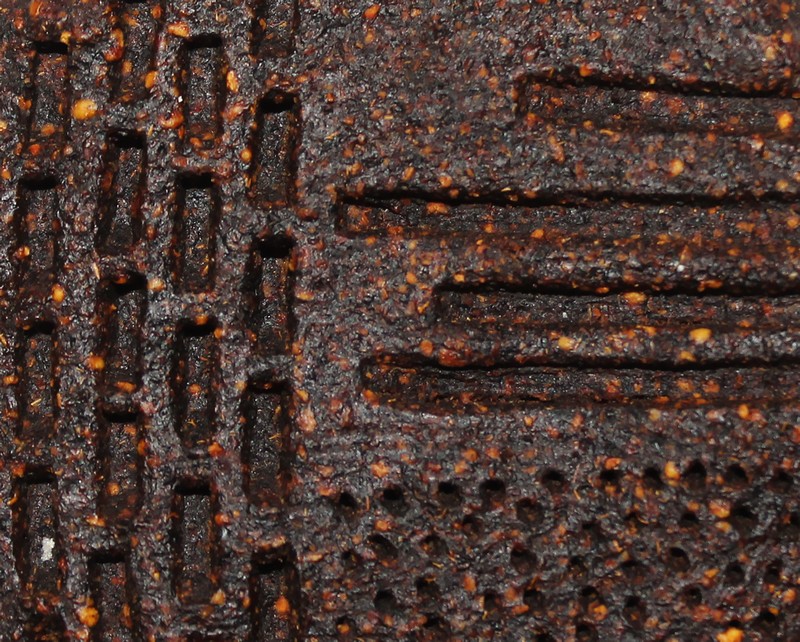 Clementine peel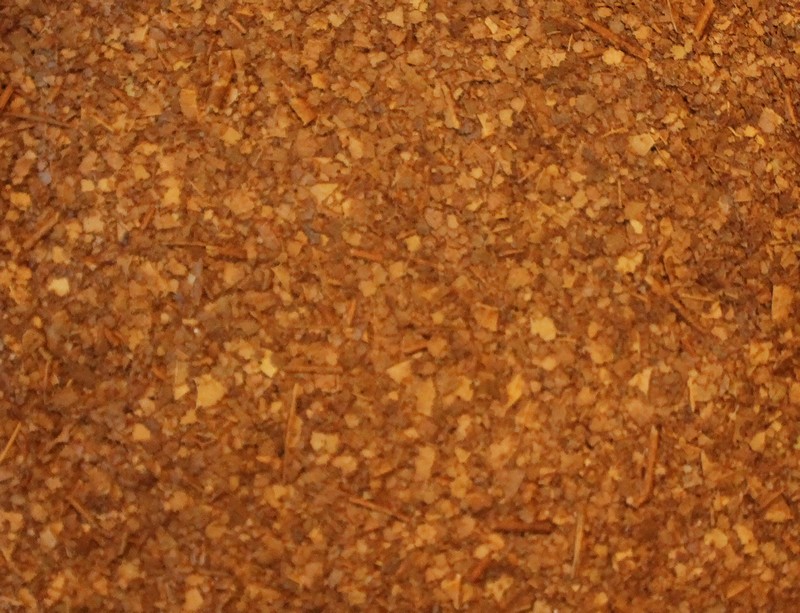 Leaves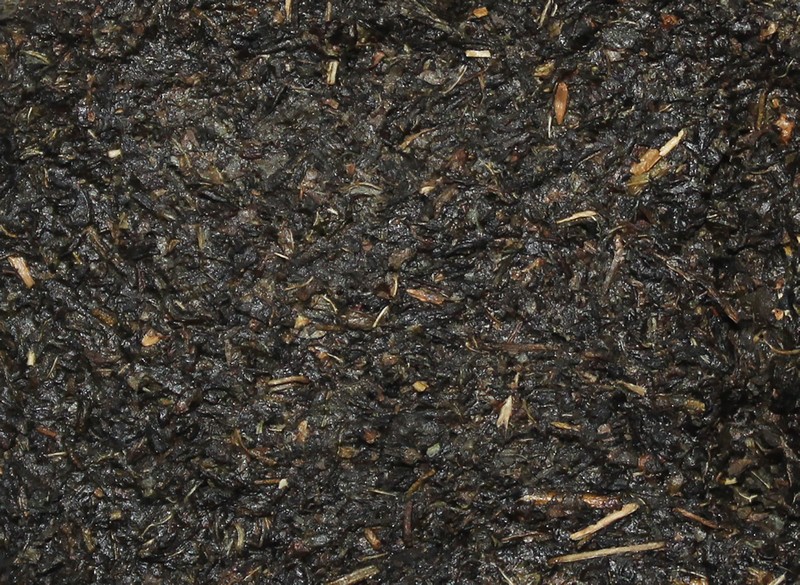 Mint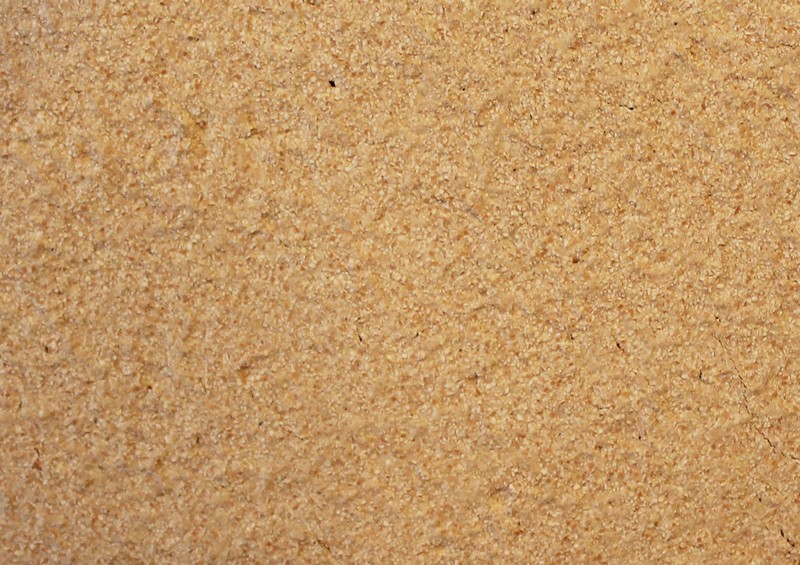 Eggshells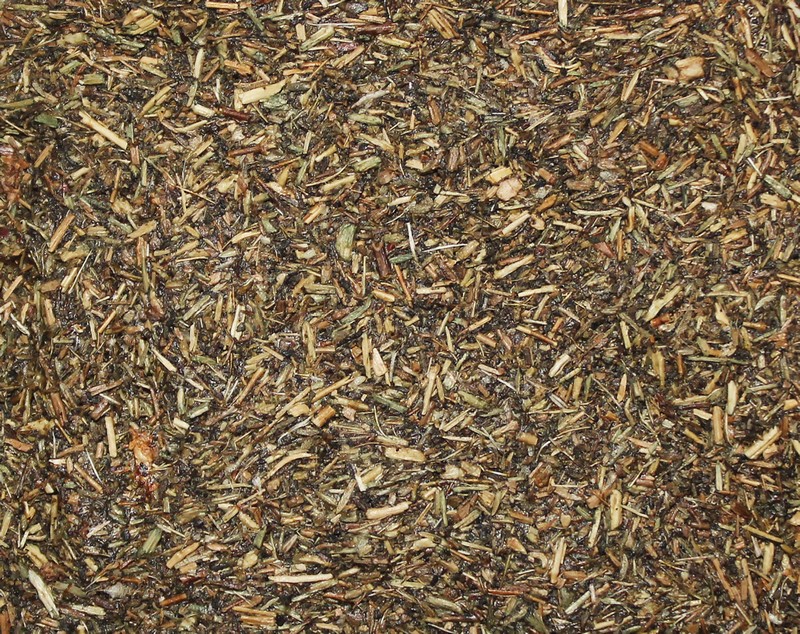 Thyme
MANUFACTURING DETAILS